Typically means your local Easy Anti-Cheat files did not update correctly or have become corrupt.

Locate your Rust installation directory through Steam:
Right click Rust from your Steam library >> Properties >> Local Files >> "Browse"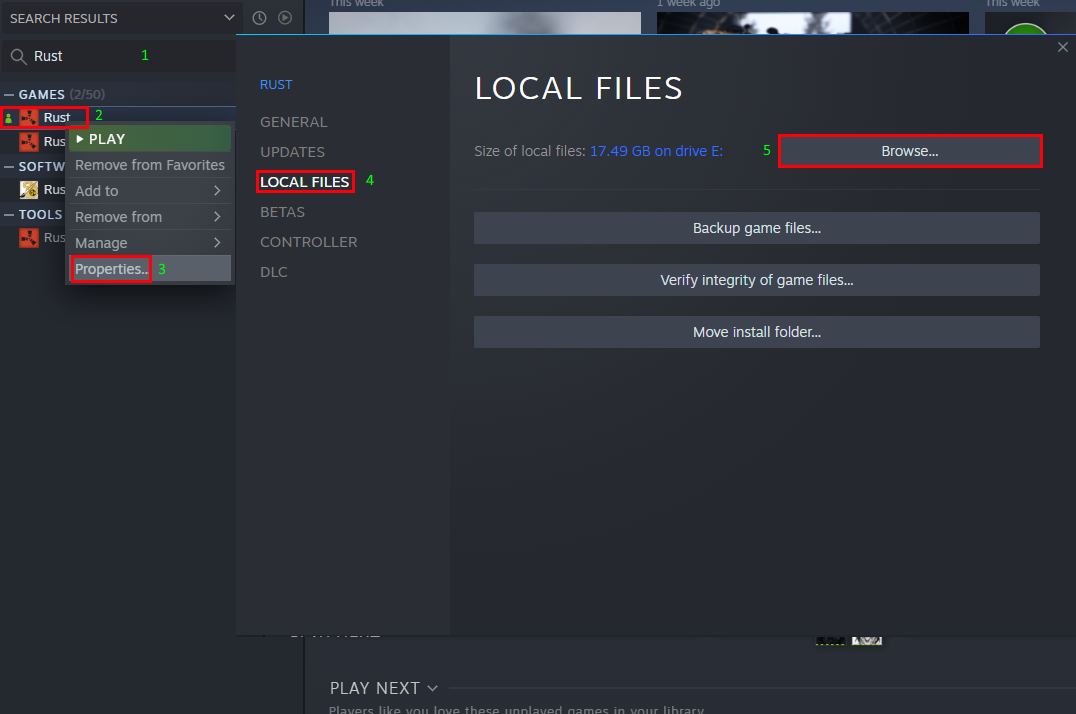 Locate the "EasyAntiCheat" folder and delete it completely.

Then verify your game files.
Completely exit Steam
Right-click on the shortcut which you use to launch Steam
Select "Run as Administrator" <---- Important part
From the Library section, right-click on Rust and select Properties from the menu.
Select the Local Files tab and click the Verify integrity of game cache button.
Steam will then verify the game's files - this process may take several minutes.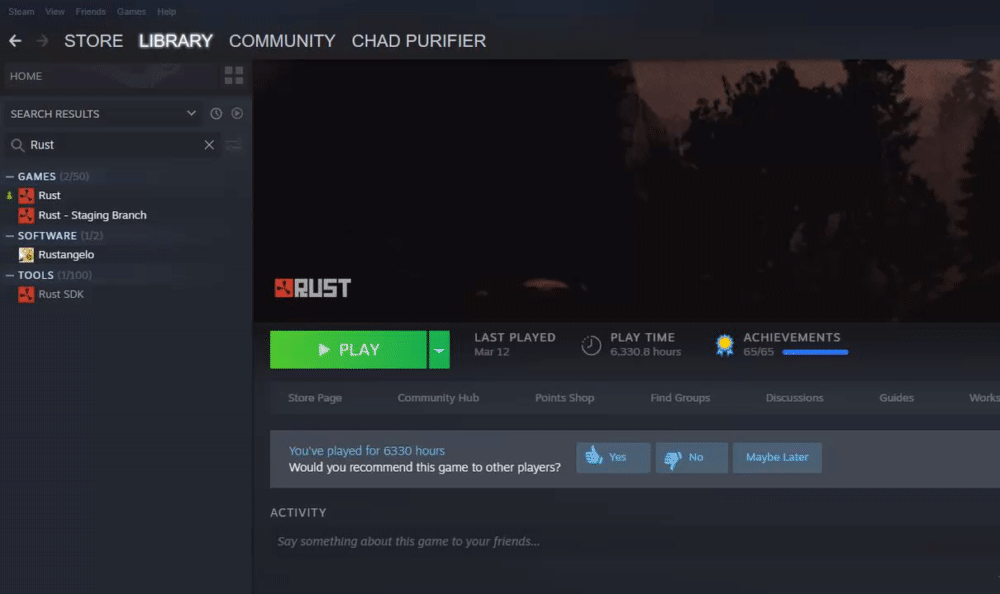 Once the process is completed, the you will be notified of how many files failed the verification and will be reacquired.

If it continues:
Try reaching out to EAC at https://www.easy.ac/en-us/support/game/contact/tech/ and they may be able to assist further.