This guide is for troubleshooting the startup error "Steam not open?" and common startup errors.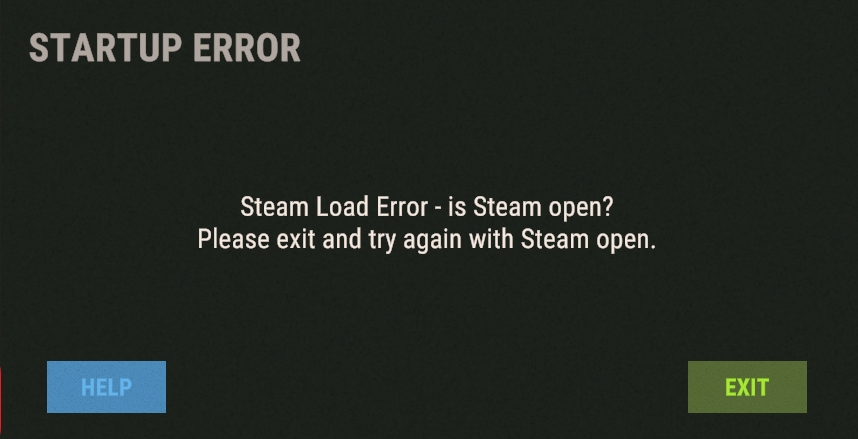 The following methods are in order of most commonly resolved.
1. Restart Steam
Close the Rust client
Close Steam
Re-Launch Steam
Re-Launch Rust
If the problem persists please move 2. Update Steam or try restarting your computer.
2. Update Steam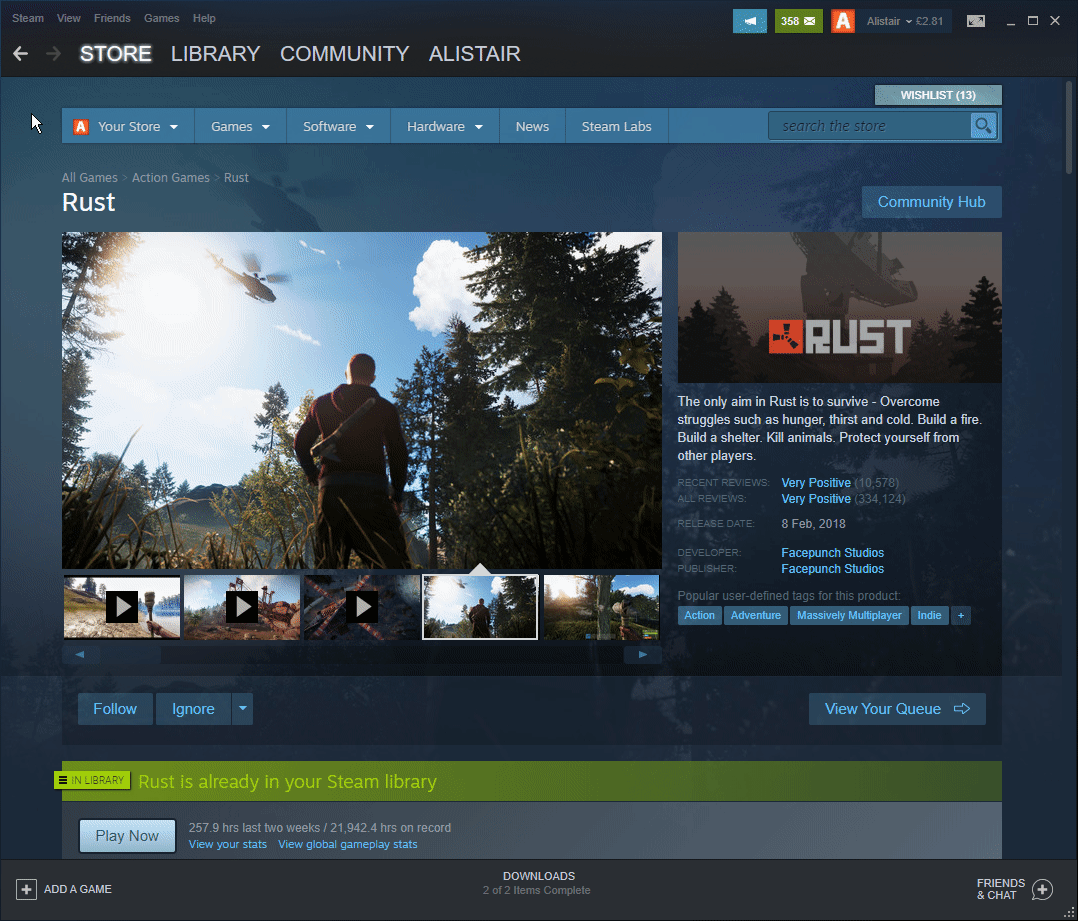 Close the Rust client
On the Steam client navigate to > Steam > Check for Steam client updates

If no updates are found please go to step 3. Opt-out of Steam betas

If prompted download and restart Steam
Reopen the Rust client
If you're still seeing the "Steam not open?" after updating Steam please proceeds to step 3. Opt-out of Steam betas
3. Opt-out of Steam betas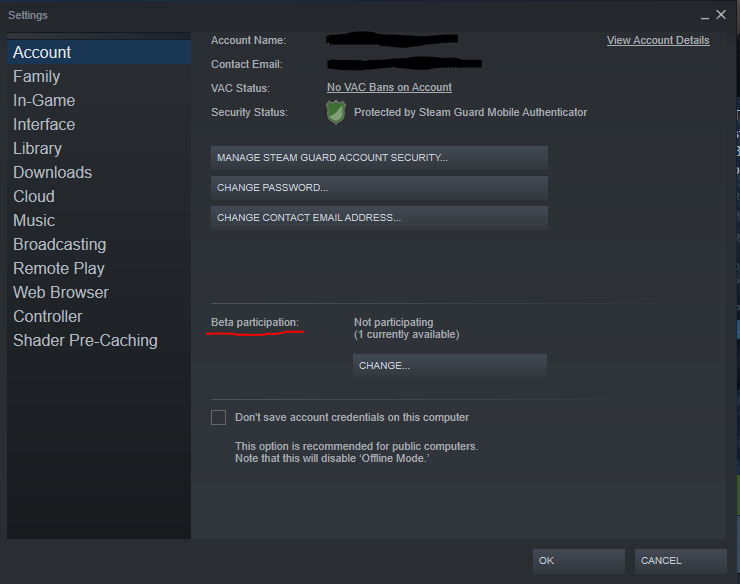 Close the Rust client
On the Steam client navigate to > Steam > Settings
Under "Beta participation" click "Change" which will open a new window
On the "Beta participation" drop-down section select "NONE - opt out.."
Apply any Steam updates if prompted.
Restart Steam
Open Rust client
If you're still seeing the "Steam not open?" after this step please proceed to step 4. Verify Rust files
4. Verify Rust Files
Please refer to the following support article: Verify Rust Files
5. Perform a fresh install
Please follow this article: https://support.facepunchstudios.com/hc/en-us/articles/360019318177-Performing-a-fresh-install